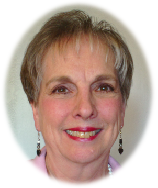 About Bonnie
About Nikken
Bonnie is an Author
Get help with Technology
Get help to release trapped energy and patterns
Click here to read what clients and students say about Bonnie.
Click here for Bonnie's Intuition, Intention, Inspiration program

Click here to contact Bonnie
Would you like to:
Experience more joy
Be more fulfilled, content and energetic
Live a longer and healthier life
Learn the habits of happiness and reduce stress
Discover a natural state of peace, joy, and love -- no matter what is going on in your life
Bonnie believes that every person has a dream, and she loves to help people explore and manifest their dreams for REAL SUCCESS.
Bonnie is certified by Marci Shimoff as a "Love Ambassador"